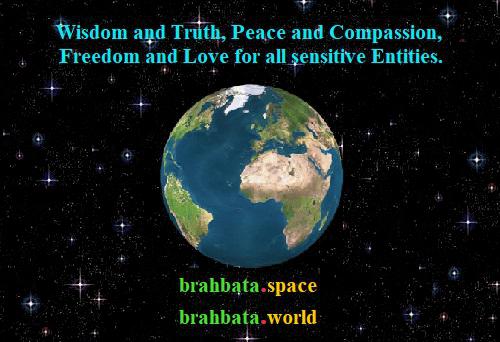 There is no such thing as an Arcturian Starseed.

The Arcturian Race is the dominant and major energetic force within our home Galaxy, the Milky Way, while being in physical form. They are entities of great wisdom and high spreading love.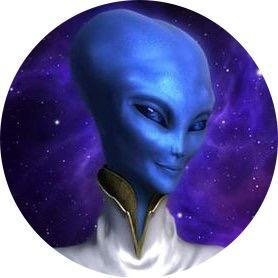 The so-called hybrid program is a measure of the opposite gray/Zeta race in association with Orion's Federation due to fully control planet Earth in the nearby future.

Greta Thunberg, the "Fridays for Future" activist of Sweden is one of the hybrid children, genetically breeded from human and gray DNA. Their mission is to play the major role in the upcoming times on Mother Earth – so the vision of interdimensional dark, represented by the Zetas.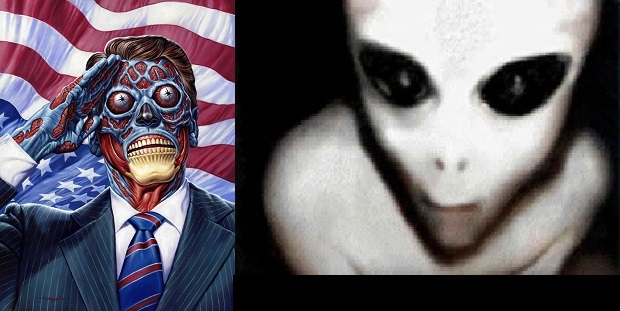 Mankind shall put its Faith and belief into these hybrids, in order to consider them as being benevolent for their own development and the healing of our Mother's planet. Talking about an Arcturian hybrid program is a plan to control our minds and definitly ain't true.

This – as it is a fact – is a stratagem of the dark side in order to fully dominate our solar system with Earth as its center. Many, many people are getting aware of the reality of extraterrestrial life and therefore need to be directed in a certain manner.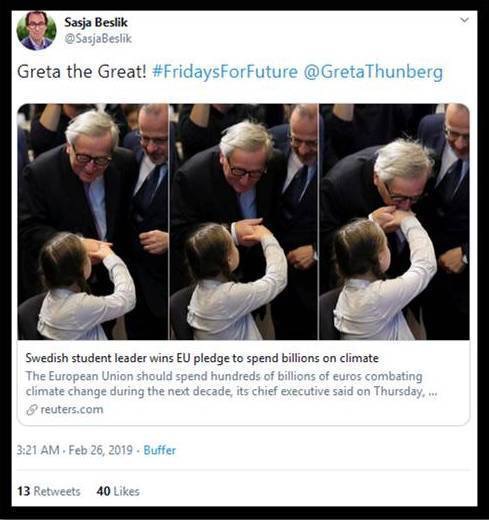 The evil side deals with our not-knowing, but "having heard of". Psychics and other paranormal active people do get different channelings on these issues. Please

do not trust

these channelings – even if they come in "blueish/violet images". It's all a trick.

High developed Galactic entities of different energetic levels will

never

invade a culture being about to unfold to the next evolutionary step ahead. They guide and protect these societies as it is their task, but never dominate this own chosen way.

Earthly Mankind will very soon get access to paranormal abilities like telepathy. This natural phenomenon in doing the next evolutionary step is a part of our own's transforming from homo sapiens sapiens to homo sapiens superior. This is a rather common and regular step in Cosmic progress.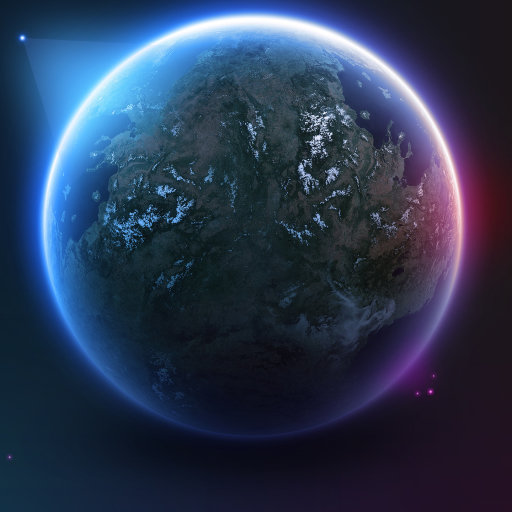 NEVER trust a being trying to dominate your own will. The truth is always simple. If it's not simple, it's simply not true.

In nearby future, GOD will guide our Mother's planet into a period of a thousand years of Paradise within this reality.

Kind Regards,

brah